SNOOKER BILLIARDS WHOLESALE
Palko Pty Ltd is a world wide manufacturer, importer, exporter and wholesale of Billiard tables and accessories.
Big Brands
Aramith, Grafex, Simonis, Strachan, Kamui, Palko, Tweeten, ELK Master, & More
We Drop Ship
Yes! we offer drop shipping services. If you are in a billiards business & looking for top equipment.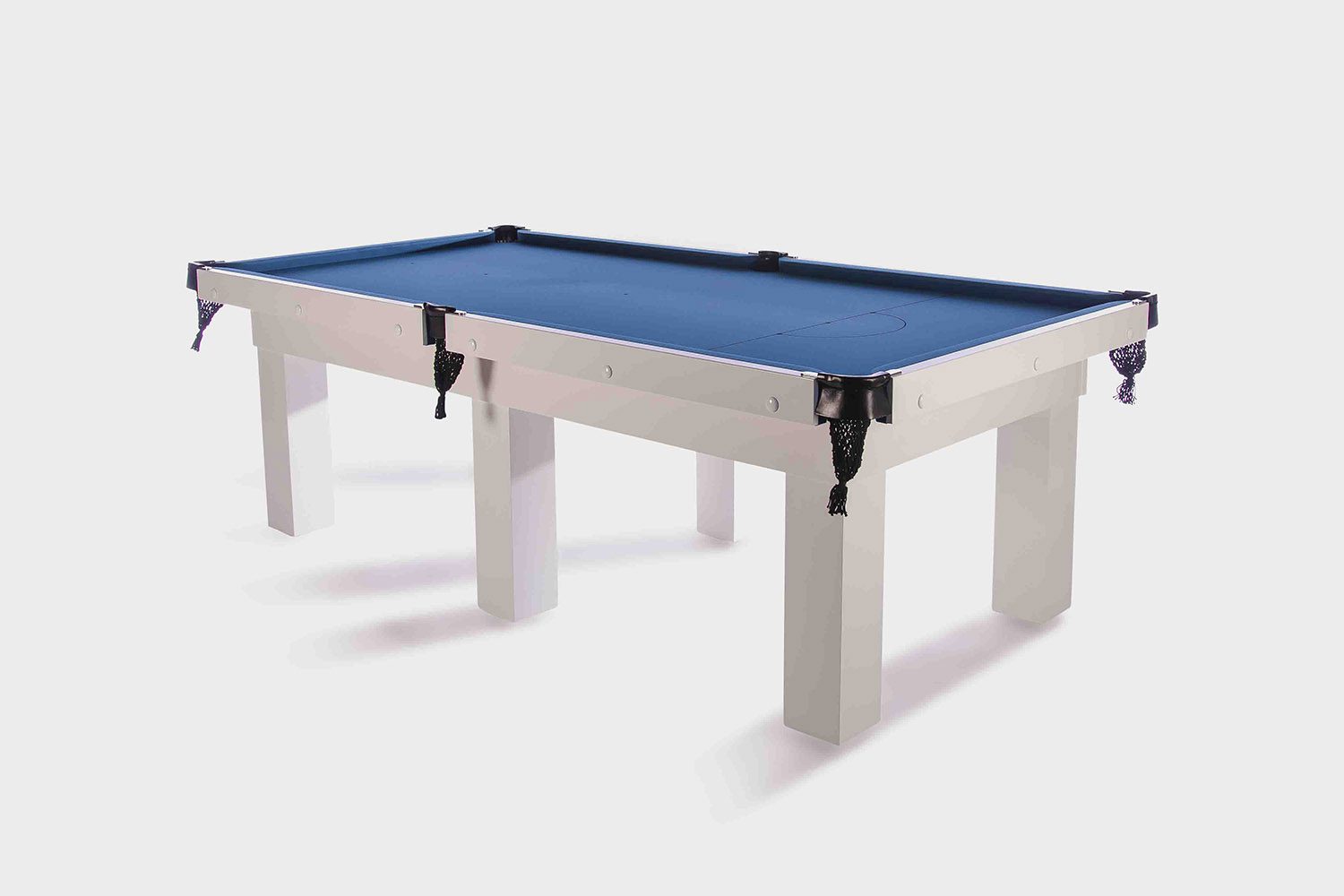 Our work inspire smiles.
Faces behind our success
More than 36 years in business.